Sun 13 Apr 2008
Buy Acomplia Online
Clarinex Without Prescription
Soma No Prescription
Acomplia For Sale
Soma Generic
Buy Toprol XL Online
Zelnorm Without Prescription
Zelnorm No Prescription
Coumadin For Sale
Cialis Soft Tabs Generic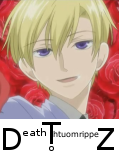 A good evening to you all! A new season of anime is upon us, and with it a new start of madness in this blog! While we still have lots of stuff from the fall to clean out, mostly due to us falling behind when I dropped my hard drive while it was running, but that doesn't preclude us from ignoring the new stuff as well.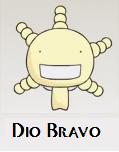 Usually, it's our laziness that causes us to do that.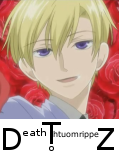 But not this year! No, this year we're getting the drop on all other bloggers! Mwahahahaha… for you see… we will be giving out season awards ONE EPISODE IN.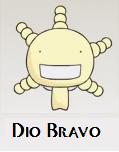 No, thats still laziness. Rather than work through the series you're justrushing out the slipshod awards now.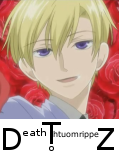 IT IS A PROACTIVE MOVE, AND CERTAINLY NOT LAZY. On to the animes!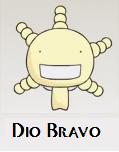 Fine, fine. I know better than to contradict you when you whine. So, whats first on the plate?